Create tales to spur imagination with typefaces that tell stories. Enjoy!
Designer: Brígida Guerreiro
Release Date: 2020
Kotei™ Condensed
Kotei™ Condensed is a display sans serif typeface perfect for short-length titles as in magazines, books or newspapers. Being a condensed font, its striking appearance does not go by unnoticed as it communicates with pungency and character. Kotei is the Japanese word for "affirmation", which plays perfectly with the assertive personality of this font.
You can purchase Kotei™ Condensed in six weights – thin, light, regular, medium, bold and black – or as a variable font. It supports Western and Central European languages and features basic, all uppercase Latin characters, numerals, alternates, diacritics, punctuation and symbols.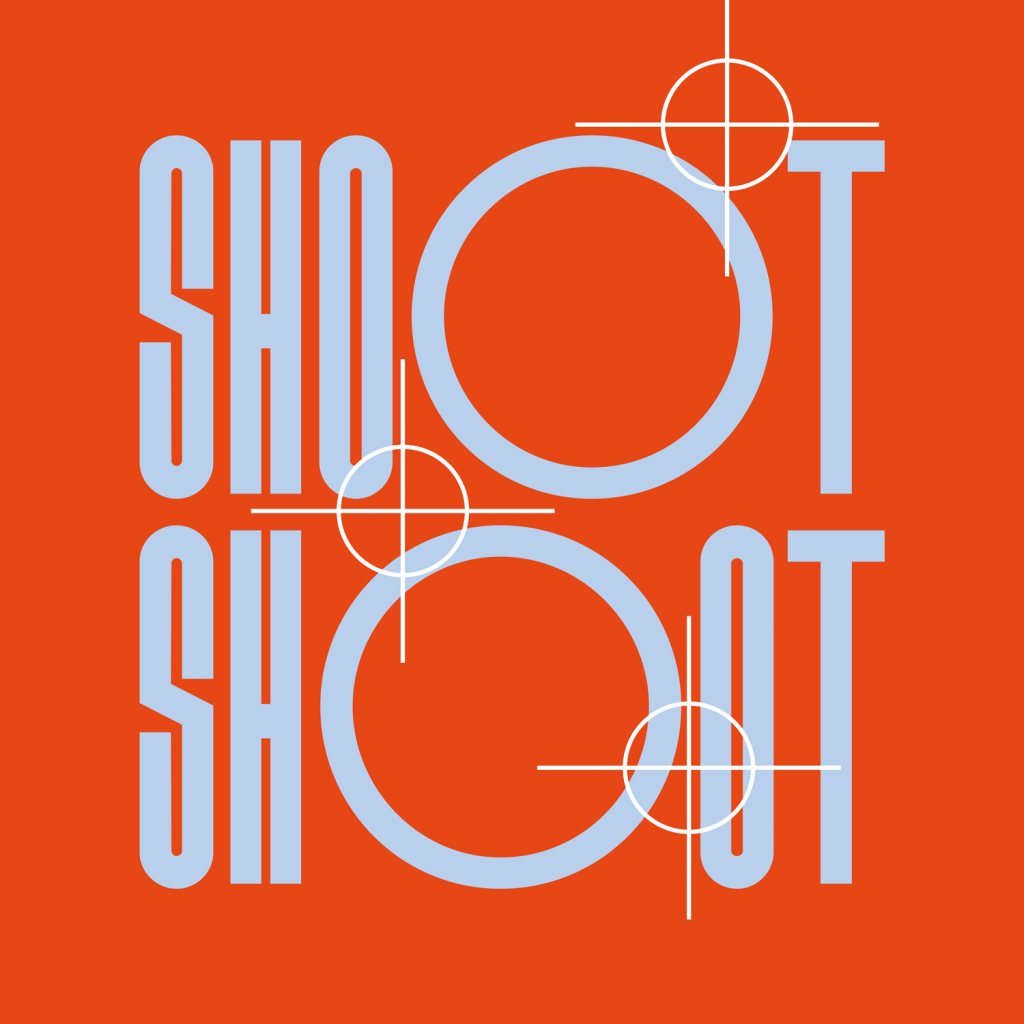 Do you want to try Kotei™ Condensed?
Click here to download a trial version of Kotei™ Condensed Regular with a license agreement for non-commercial usages.
Designer: Brígida Guerreiro
Release Date: 2020
Formats: OTF, TTF, WOFF, WOFF2, EOT, TTF (VAR), WOFF (VAR), WOFF2 (VAR)
Character Set: Basic Latin, Uppercase, Numerals, Diacritics, Punctuation, Basic Ligatures, Alternates, Symbols
Opentype Features: Kerning
Supported Languages: Western European, Central European
download specimen pdf