Create tales to spur imagination with typefaces that tell stories. Enjoy!
Designer: Brígida Guerreiro
Release Date: 2021
Taiyo™ Serif
Taiyo™ Serif is a digital typographic typeface with seven weights – light, regular, medium, semibold, bold, extra bold and black – and two styles – normal and italic. In addition to being inspired by the editorials of the 70s and 80s, this font is a bold ode to the solar flares of our Sun classified as G2V star.
Each weight contains a character set that includes uppercase, lowercase, numerals, diacritics, punctuation, base ligatures and symbols (including arrows). In this way, this typeface supports more than 60 languages derived from Latin, namely Western, Central and South-Eastern European.
Due to the high contrast, Taiyo's typographic forms are easily recognizable, making it an excellent choice for titles and headlines. Taiyo™ can also be applied in small or long texts, and it's a suitable choice for print pieces or digital media.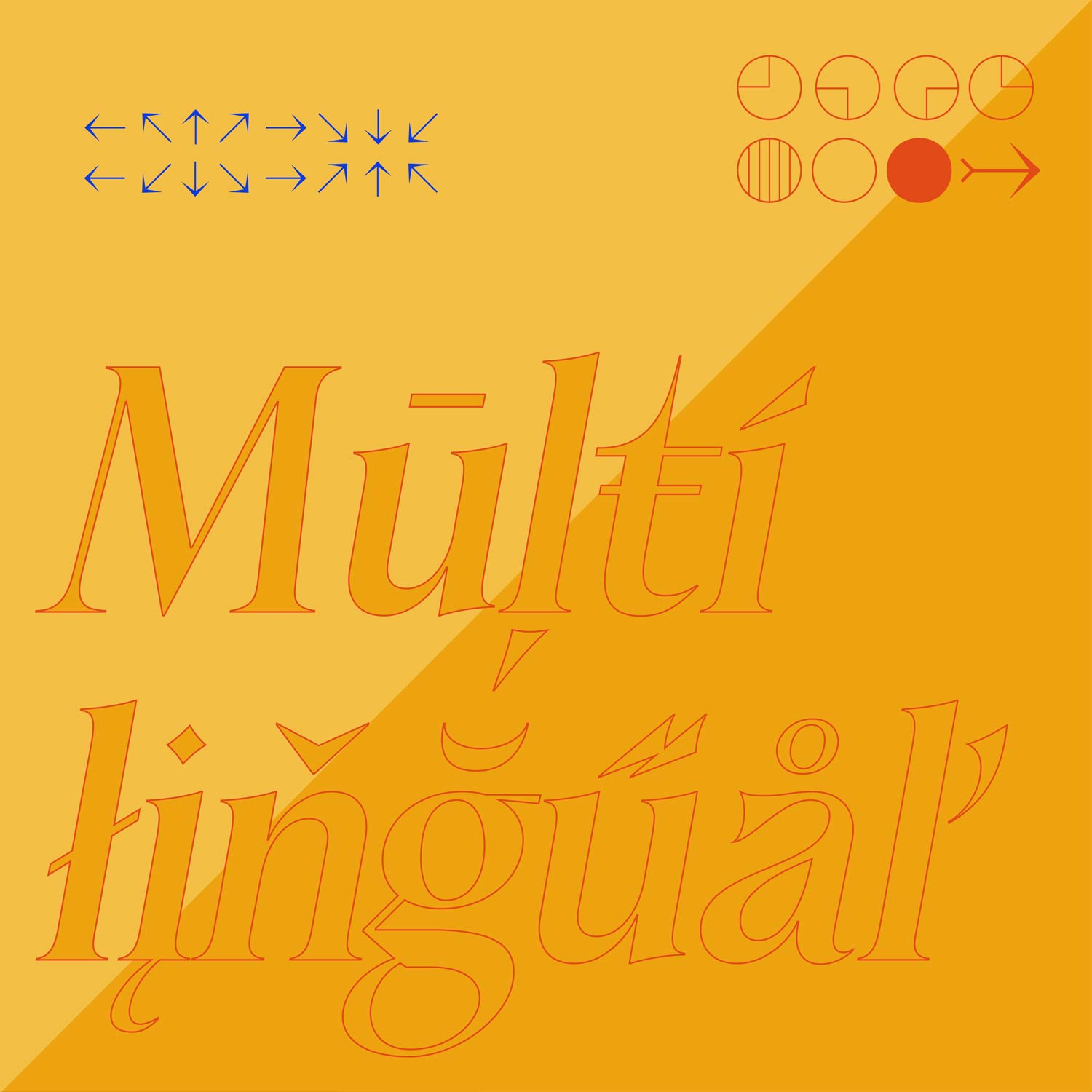 Our little rabbit Meji got too close to the Sun, enchanted by its heavenly beauty. He was just about to be engulfed by the flames… 😮 and miraculously managed to get away from the alluring light beams of this solar star! That was close! Meji went on his way, glidding through the universe and, suddenly, still illuminated by the sun's rays, he finally spots his destination – his beloved home planet 😍 Will our little hero reach it eventually? Find out everything in the next chapter 😉
Hey! Don't forget to head to the game and test your skill to get up to 30% discount 🤑 Be fearless and try to eliminate as many asteroids as you can before they reach the Sun!
Do you want to try Taiyo™ Serif?
Click here to download a trial version of Taiyo™ Serif Medium with a license agreement for non-commercial usages.
kobu foundry . entertainment system
Destroy the comets!
Click in the comets to destroy them before they reach the sun. You have three lives.
kobu foundry . entertainment system
Designer: Brígida Guerreiro
Release Date: 2021
Formats: OTF, TTF, WOFF, WOFF2, EOT
Character Set: Basic Latin, Uppercase, Lowercase, Numerals, Diacritics, Punctuation, Ligatures, Symbols
Opentype Features: Kerning, Ligatures
Supported Languages: Afrikaans, Albanian, Asu, Basque, Bemba, Bena, Bosnian, Catalan, Cebuano, Chiga, Colognian, Cornish, Corsican, Croatian, Czech, Danish, Dutch, English, Estonian, Faroese, Filipino, Finnish, French, Friulian, Galician, Ganda, German, Gusii, Hungarian, Icelandic, Ida, lnari Sarni, Indonesian, Interlingua, Irish, Italian, Javanese, Jju, Jola-Fonyi, Kabuverdianu, Kalenjin, Kinyarwanda, Kurdish, Latvian, Lithuanian, Lojban, Low German, Lower Serbian, Luo, Luxembourgish, Luyia, Machame, Makhuwa-Meetto, Makonde, Malagasy, Malay, Maltese, Manx, Maori, Morisyen, North Ndebele, Northern Sarni, Northern Sotho, Norwegian Bokmal, Norwegian Nynorsk, Nyanja, Nyankole, Occitan, Oromo, Polish, Portuguese, Romanian, Romansh, Rambo, Rundi, Rwa, Samburu, Sango, Sangu, Sardinian, Scottish Gaelic, Sena, Shambala, Shona, Slovak, Slovenian, Soga, Somali, South Ndebele, Southern Sotho, Spanish, Swahili, Swati, Swedish, Swiss German, Taita, Taroko, Teso, Tsonga, Tswana, Turkish, Turkmen, Upper Serbian, Vunjo, Walloon, Welsh, Western Frisian, Wolof, Xhosa, Zulu
download specimen pdf
Taiyo™ Serif is part of the Meji Adventures Font Collection.
Experience the whole story through the game map.
play the story